product information
home > new product list > Helmet > CATLIKE Whisper Plus Helmet Road Bike MTB Cycling Helmet White Red Color New
| | |
| --- | --- |
| | |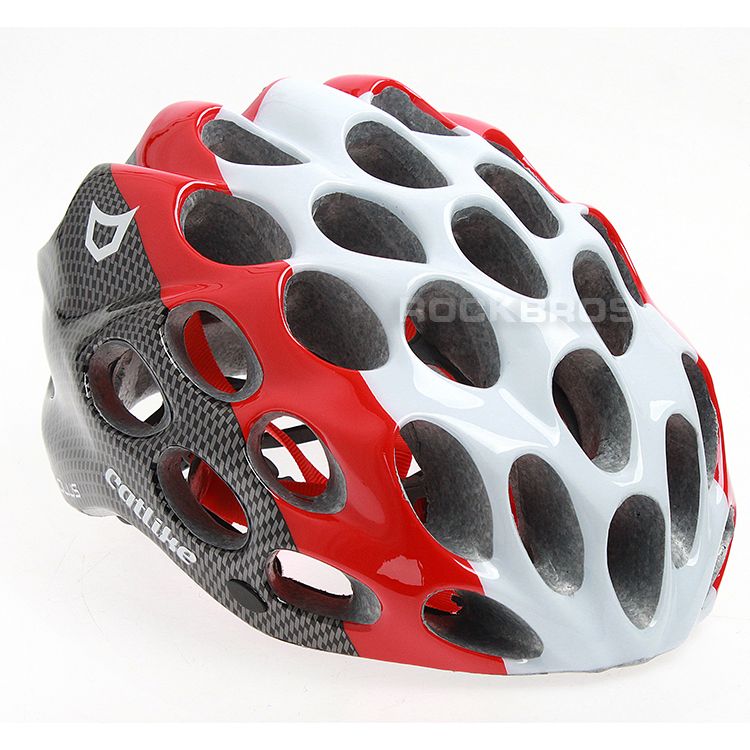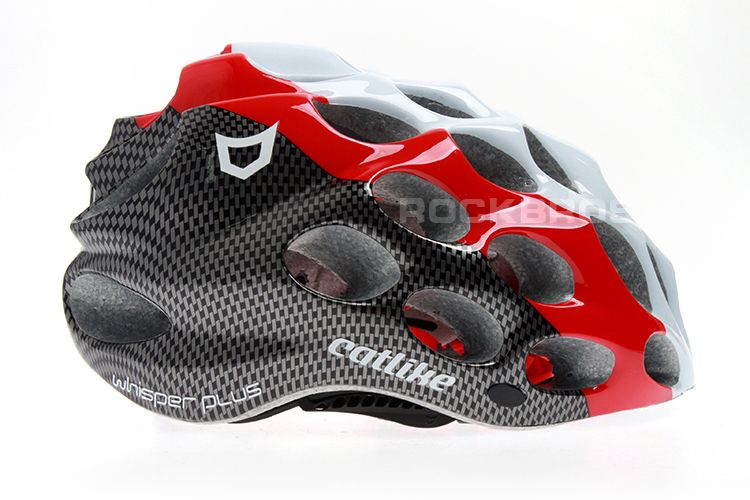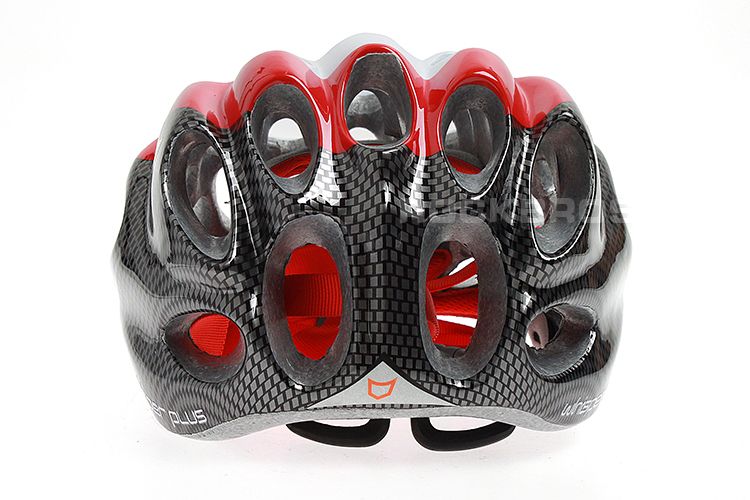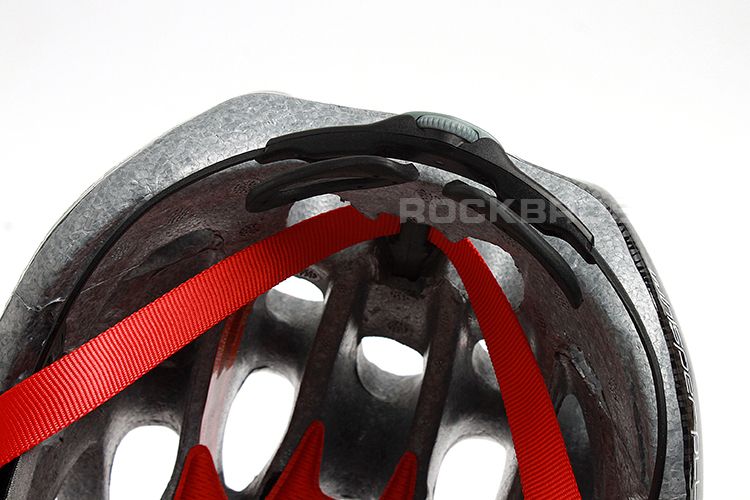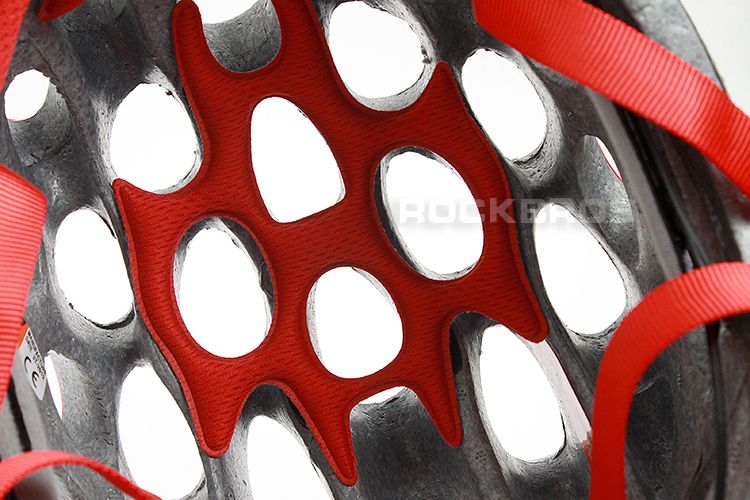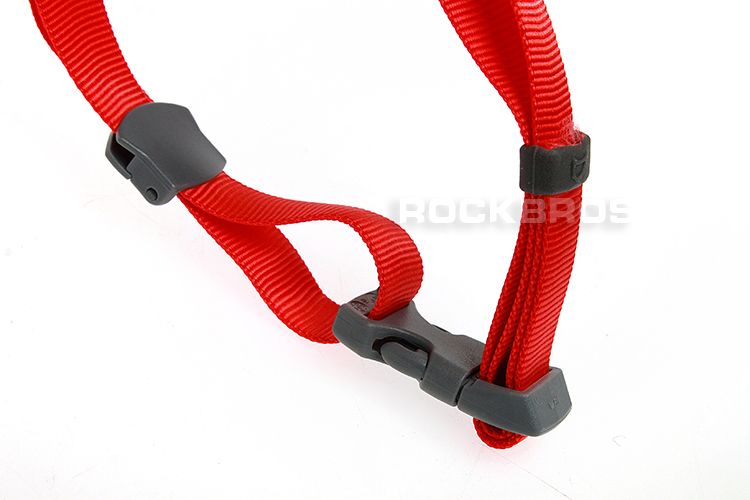 Product Details:

Catlike's iconic Whisper has proven itself to be one of the safest, most comfortable helmets in the pro peloton for many years now. Constantly evolving from its inception in the mid-nineties, it boasts several proprietary technologies which enhances its performance and reputation amongst leading cycling professionals and enthusiasts alike.
InMold: this sees the shell and the inner materials formed as one unit which increases the helmets rigidity and provides structural integrity in the event of an impact.
MPS: Multi-positional system. This allows the rider to adjust the rear retention into a wide variety of positions to create a super comfortable fit, while ensuring a very secure grip on the riders head.
CES: Crash Energy Splitter. This technology spreads the energy from an impact across the entire helmet, reducing dramatically the effects of a crash on any single nerve point in the head.
Dual Flow: This system creates an uninterrupted flow of air from the 39 front intake vents through to the rear exhaust vents. This constant flow of air helps make the Whisper Plus one of the coolest and most aerodynamic helmets on the market.
LNP: Lower Nape Protection. This technology sees the Whisper Plus gain its distinctive drop-rear look. This extra material protects the vulnerable lower nape of the rider's neck from impact and makes the Whisper Plus one of the safest and most distinctive helmets on the market today.

Size: M(56cm-58cm)
Weight?
M:280g