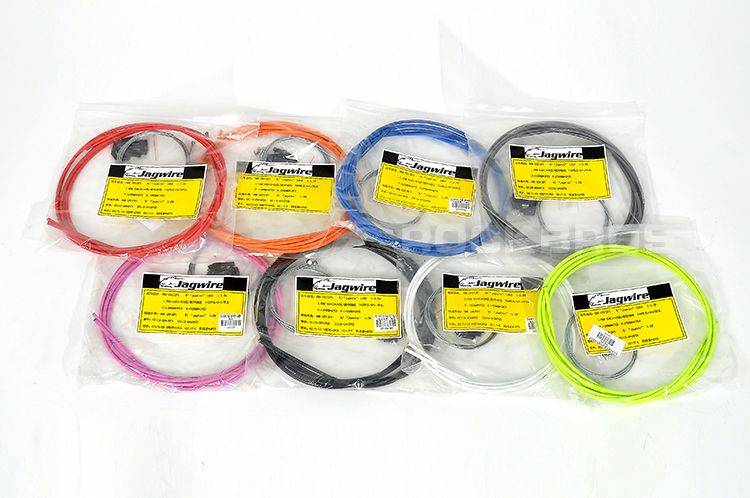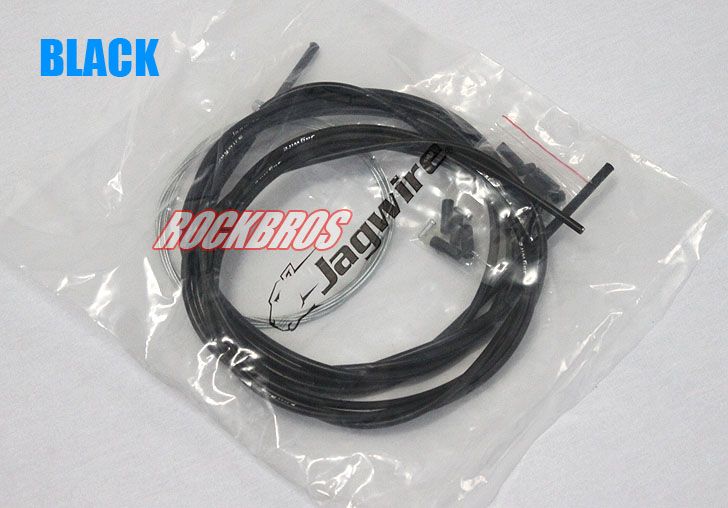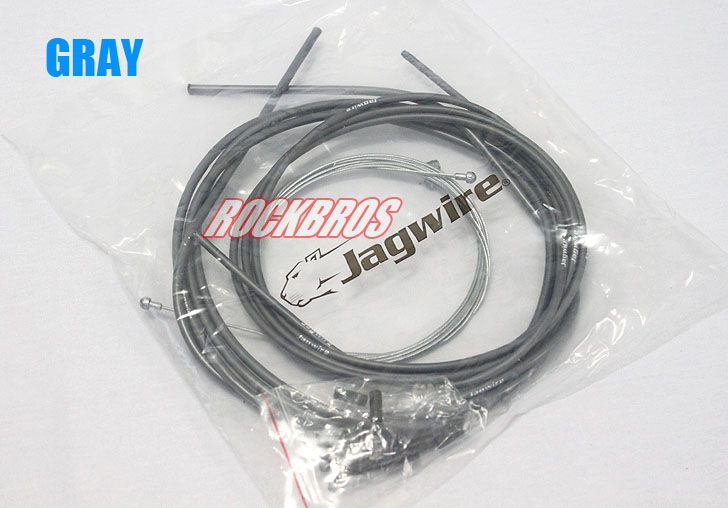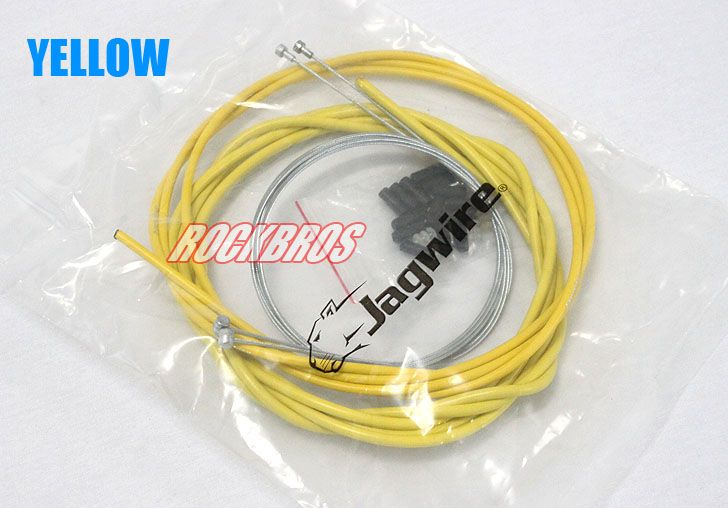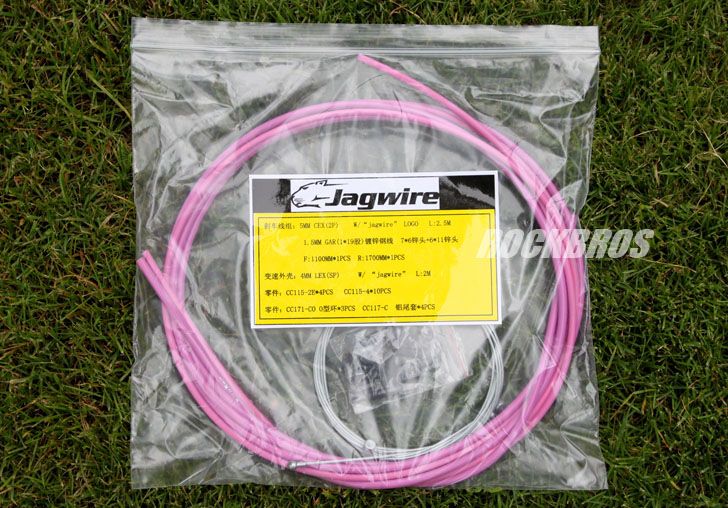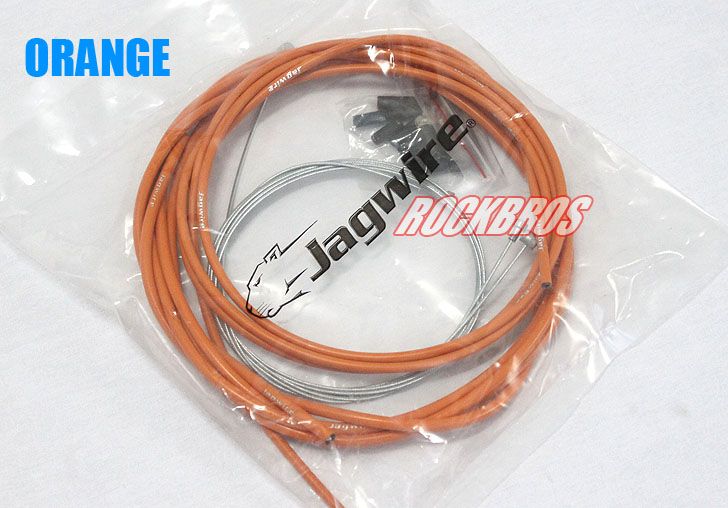 Product Details:
Condition: Brand New
Weight: 260g
Product location: China
Spec: Brake Hose: 2.5m
Shifter Hose: 2m
Front Brake Inner Cable: 1.1m
Rear Brake Inner Cable: 1.7m
End cap for cables and hose
Notice: No Shifter Inner Cable!
Shipment: China Post Register Air Mail
Please note that air mails normally take 15-20 days to arrive. However occasionally and to some countries may take 30 days or more, and air mail can not be tracked online.