| | |
| --- | --- |
| | |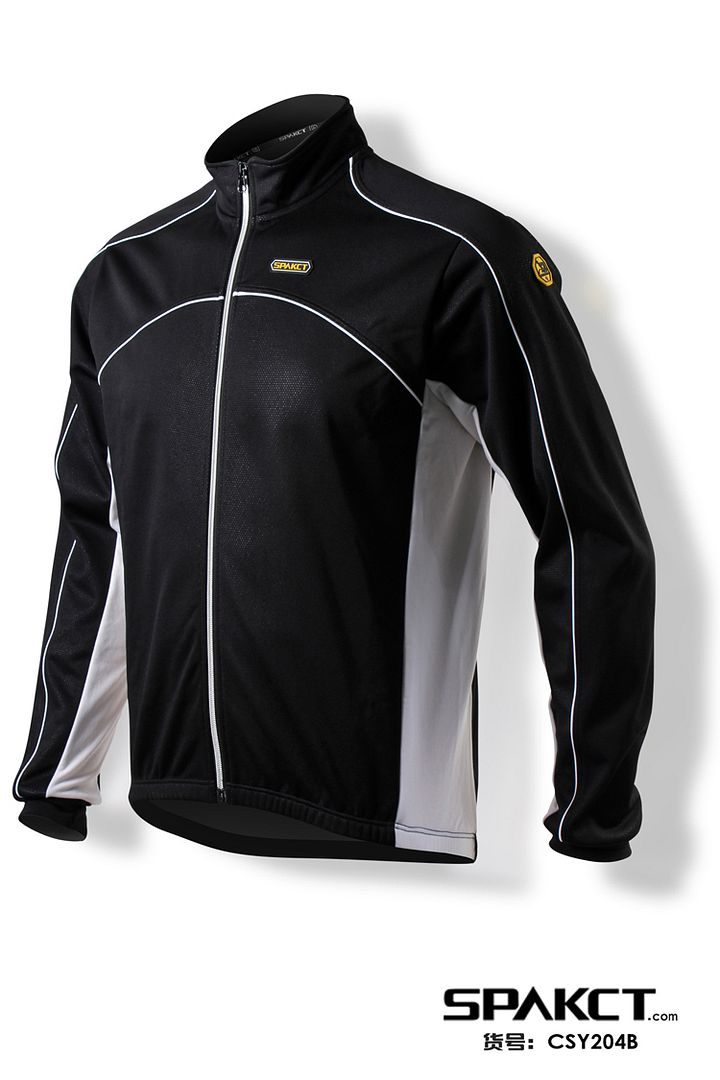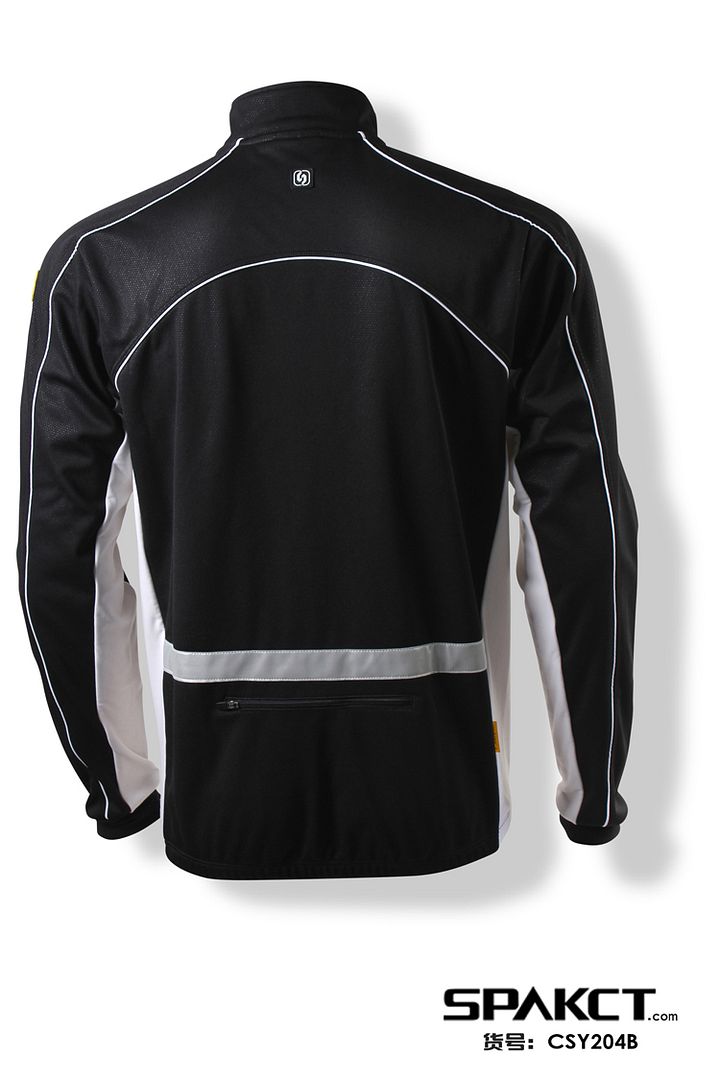 Product Details:
Condition: Brand New
Color: Black
Product location: China
Material: HO-COOLING Pro Fabric, Polyester and Fleece
HONTEX International Co., LTD, the top functional cloth supplier of LI NING and ANTA, produce sports cloth of special cellulosic.
HO-COOLING is CD-TYPE polyester fibre of high technique, and it improves to be filament named SECO TEC. The sweat can be drained off through the fibre guide channel. This function can keep your body out of wetness and adjust the temperature for that it does not only absorb the moisture and sweat quickly but also transpire as soon as possible.
Italy originated MANOUKIAN ink, the best heat transfer stamping ink universally admitted, is adopted to the products of heat transfer stamping by SPAKCT
According to the property that some pigment will sublime when they are heated to some point, the technology can fulfill the transformation of pictures or texts. Textile fibre or synthetic material can be perpetually dyed during the process of sublimation.
The properties of MANOUKIAN heat transfer stamping transferring ?
Natural, bright and vivid color
Vivid pictures and texts without spots
The property of the base material will not change after transformation. Color is firm and lasting.
Features:
HO-COOLING Pro Fabric and fleece used to wick perspiration from body and keep jersey dry and body warm while cycling
SBS full open zipper
Reflective stripe and Logo used to ensure the safety
Rear pocket with zipper .
Italy originated MANOUKIAN ink & sublimation printing technology used , bright color and never fade
Please choose your size: