product information
home > new product list > Suits > SOBIKE Cycling Suits Short Jersey & Shorts-Lance Armstrong Seven Champions
Wholesale Price:
(1-5 PCS, $71.24) (6-10 PCS, $69.82) (11-15 PCS, $68.39) (16-20 PCS, $66.97) (21-50 PCS, $65.54)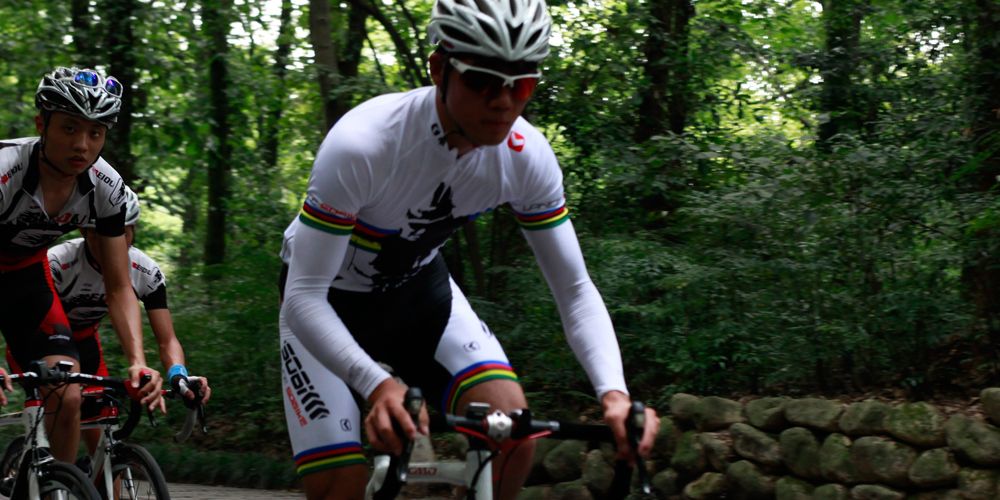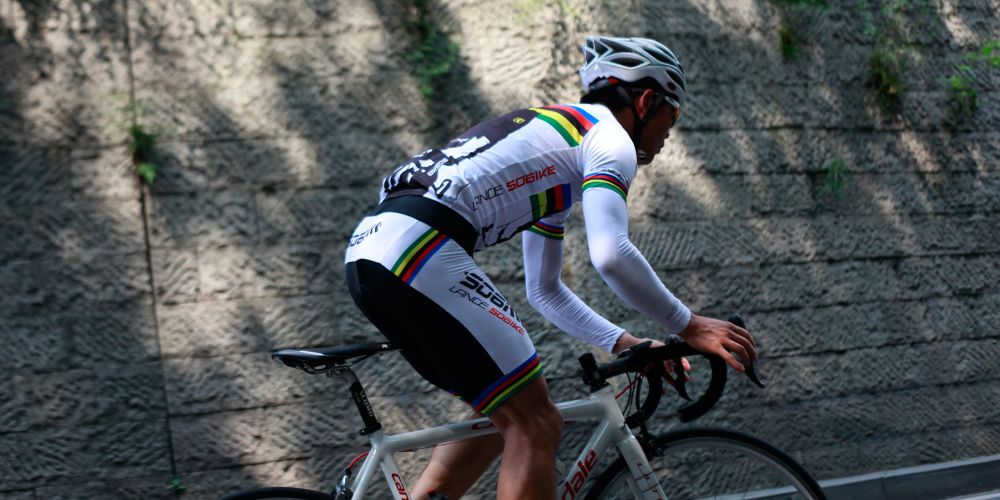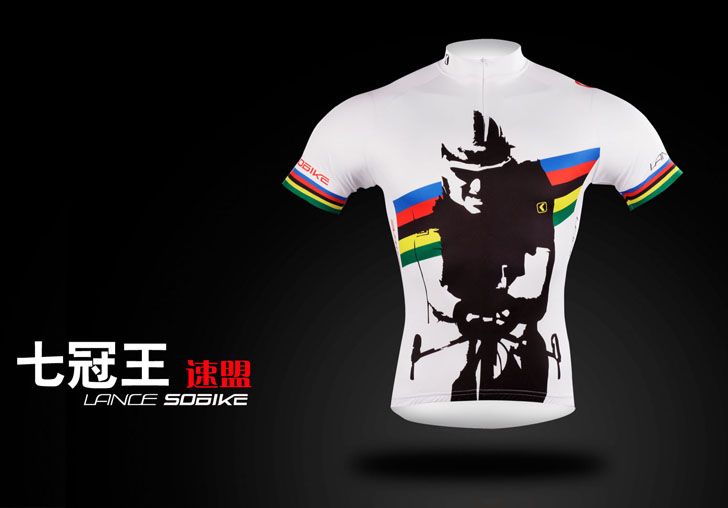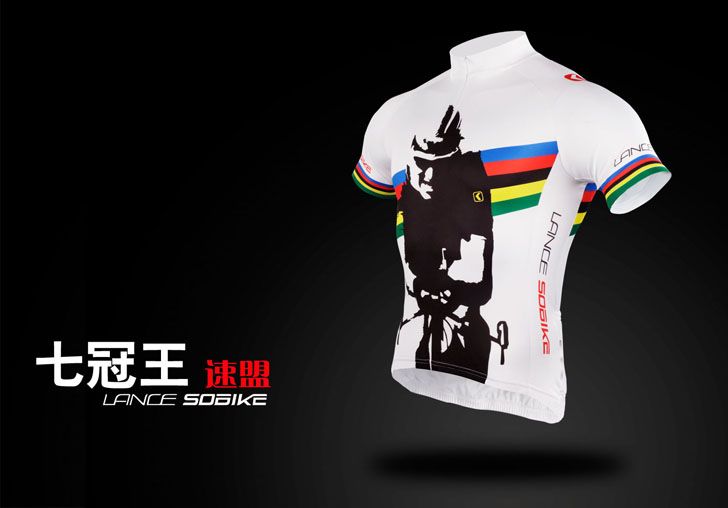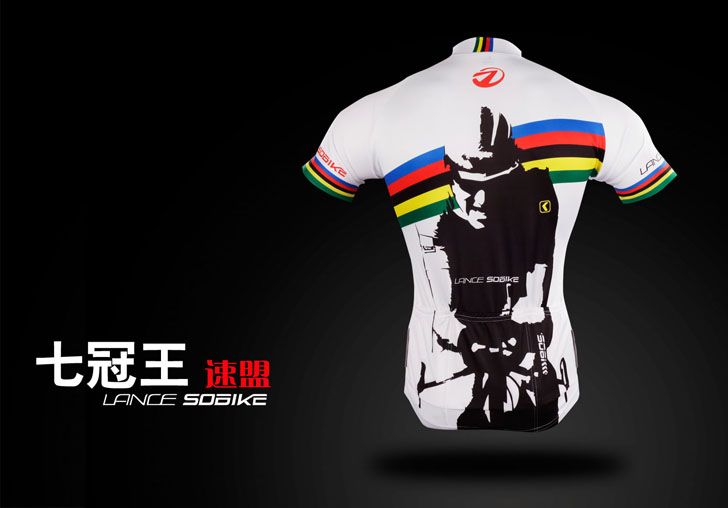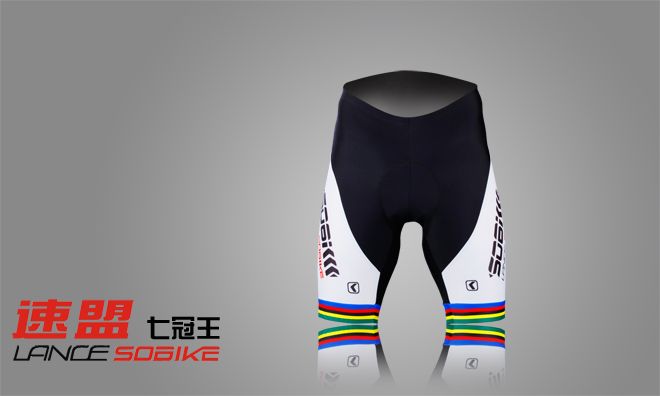 Product Details:
Condition: Brand New
Color: Black White

Material: RAIN-TEX
Italy originated MANOUKIAN ink, the best heat transfer stamping ink universally admitted, is adopted to the products of heat transfer stamping by SPAKCT
According to the property that some pigment will sublime when they are heated to some point, the technology can fulfill the transformation of pictures or texts. Textile fibre or synthetic material can be perpetually dyed during the process of sublimation.
The properties of MANOUKIAN heat transfer stamping transferring ?
Natural, bright and vivid color
Vivid pictures and texts without spots
The property of the base material will not change after transformation. Color is firm and lasting.
Features:
AIR PASS Pro Fabric used to wick perspiration from body and keep
jersey dry while cycling
1/2 open invisible zipper
3 rear pockets with reflective tapes
Italy originated MANOUKIAN ink & sublimation printing technology used , bright color and never fade
No Rubber Band Design on the waist
3D Anti-Virus Design BODY Cushion suitable for competition and long distance cycling
Reflective Logo and Silicone Rubber Band Designon on the leg openings
3D ANATOMICAL Cutting Design
Wash:
Wash with cool water: 30°
Do not brush, Do not bleach
Please choose your size:
Size Chart

Size

Height (CM)

Weight (KG)

Hip (CM)

Chest (CM)

XXS (F)

150-155

40-45

64

80

XS (F)

155-160

45-50

68

82

S (F)

160-165

50-55

72

84

M (F)

165-170

55-60

74

86

L (F)

170-175

60-65

76

88

S (M)

165-170

55-60

88

100

M (M)

170-175

60-70

92

104

L (M)

175-180

70-75

96

108

XL (M)

180-185

75-80

100

112

XXL (M)

185-