Wholesale Price:
(1-5 PCS, $37.99) (6-10 PCS, $37.23) (11-15 PCS, $36.47) (16-20 PCS, $35.71) (21-50 PCS, $34.95)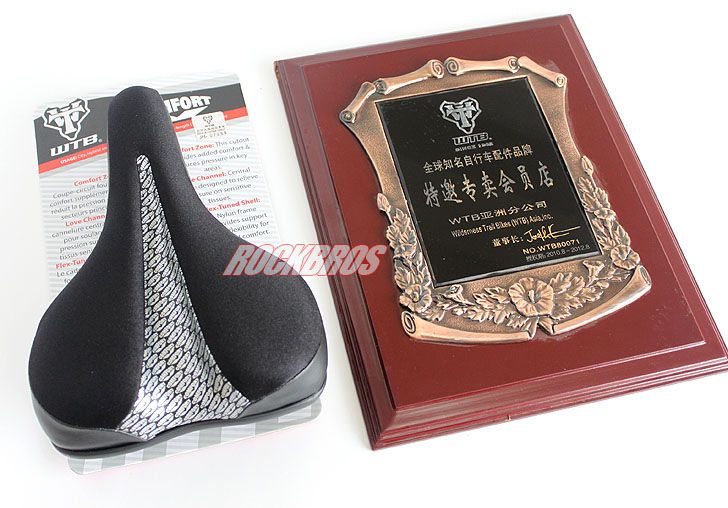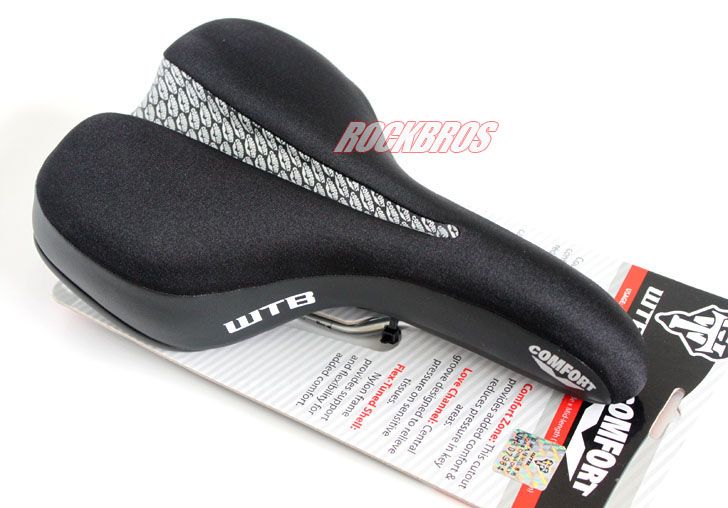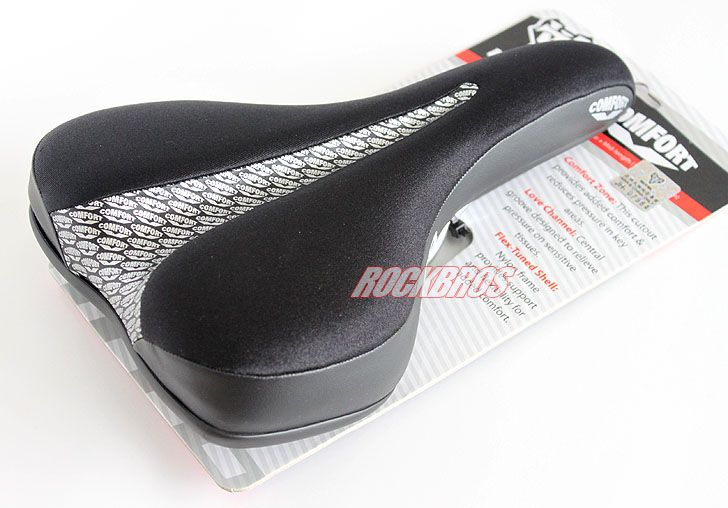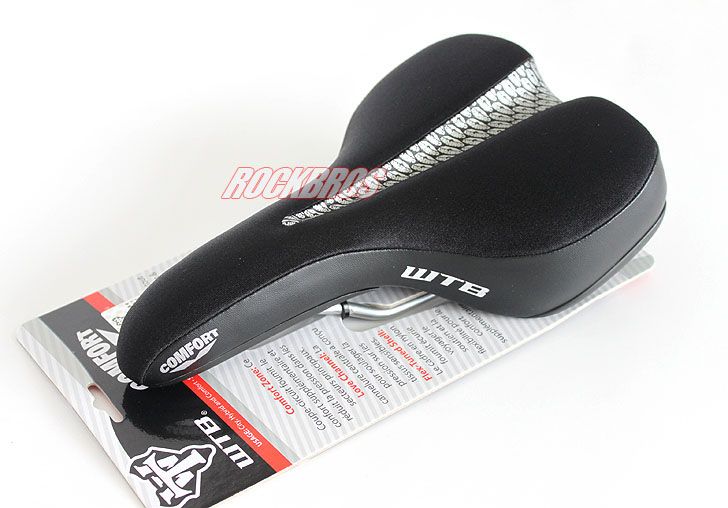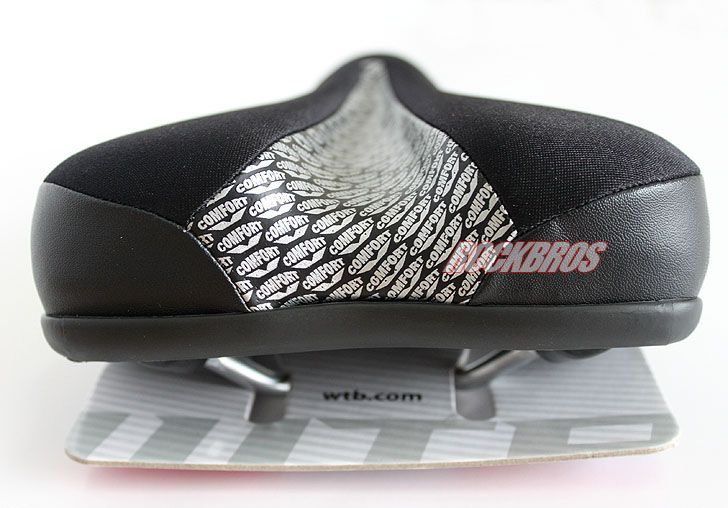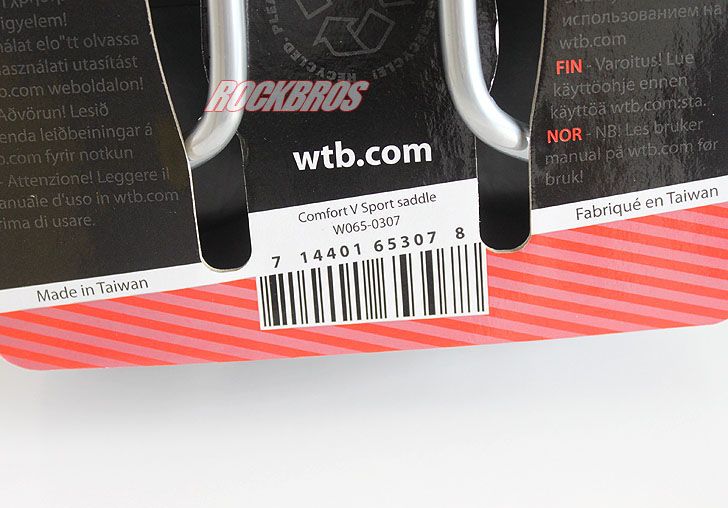 Made in Taiwan !
Product Detail:
Condition: New with Tag
Color: Black
Size: 260mm x 172mm
Weight: 435g
Product location: China
Material: Synthetic Leather & Lycra
Rail: Satin Steel
Comfort Zone, High padding
Shipment?China Post Register Air Mail
Please note that air mails normally take 15-20 days to arrive. However occasionally and to some countries may take 30 days or more, and air mail can not be tracked online.