Wholesale Price:
(1-5 PCS, $47.49) (6-10 PCS, $46.54) (11-15 PCS, $45.59) (16-20 PCS, $44.64) (21-50 PCS, $43.69)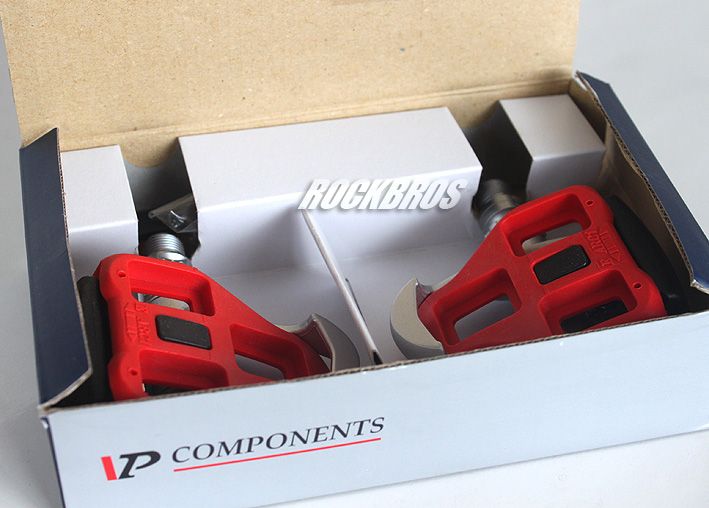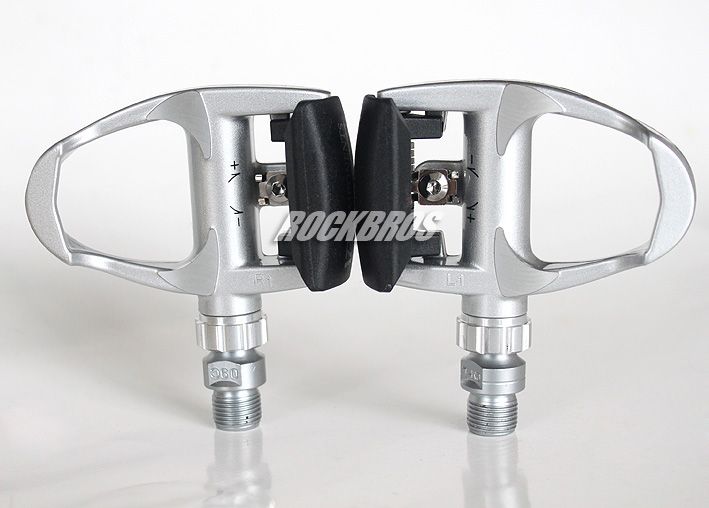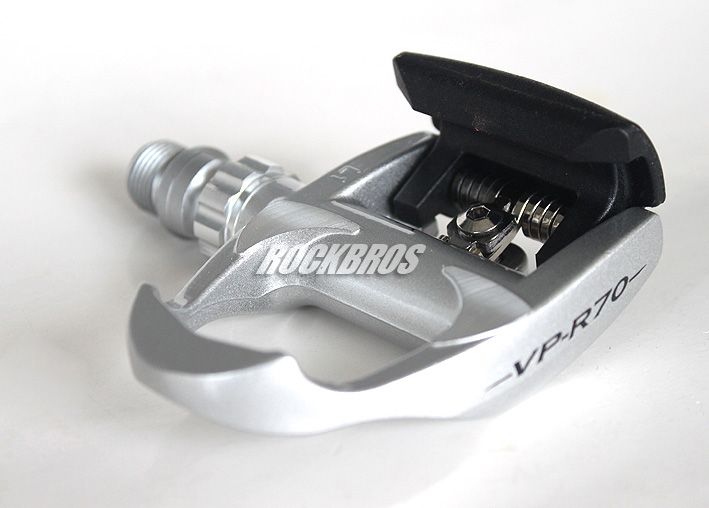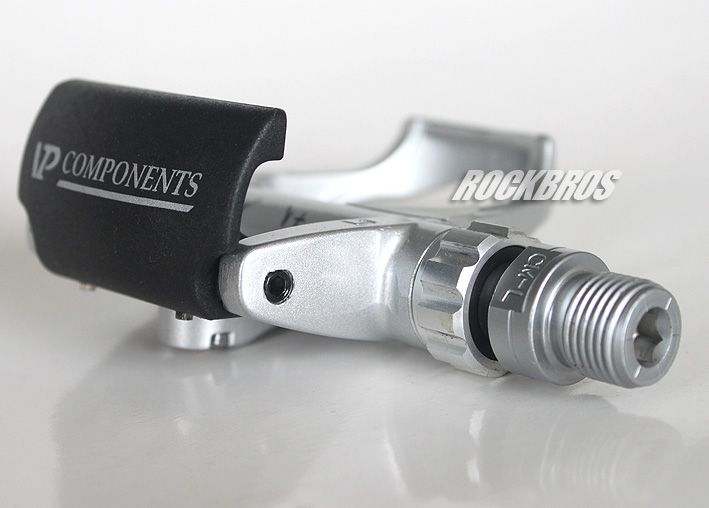 Product Details:
Body: Nickle-plated aluminum.
Axle: CNC-machined Cr-Mo.
Bearings: LSL bushing & sealed.
Binding: Fiberous Glass Reinforced Plastic, tension adjustable (80-140kgf.cm)
Cleats: VP-ARC1/BLK1, Look KEO System compatible
Size: 85 x 91 mm
Weight: 348g/pair
Made in Taiwan
Shipment: China Post Register Air Mail
Please note that air mails normally take 15-20 days to arrive. However occasionally and to some countries may take 30 days or more, and air mail can not be tracked online.
Buyers who want to choose China Post EMS, please contact us for detailed shipping cost before you make order and payment.